Giving Back To Our Communities
Crusaders Of Community Involvement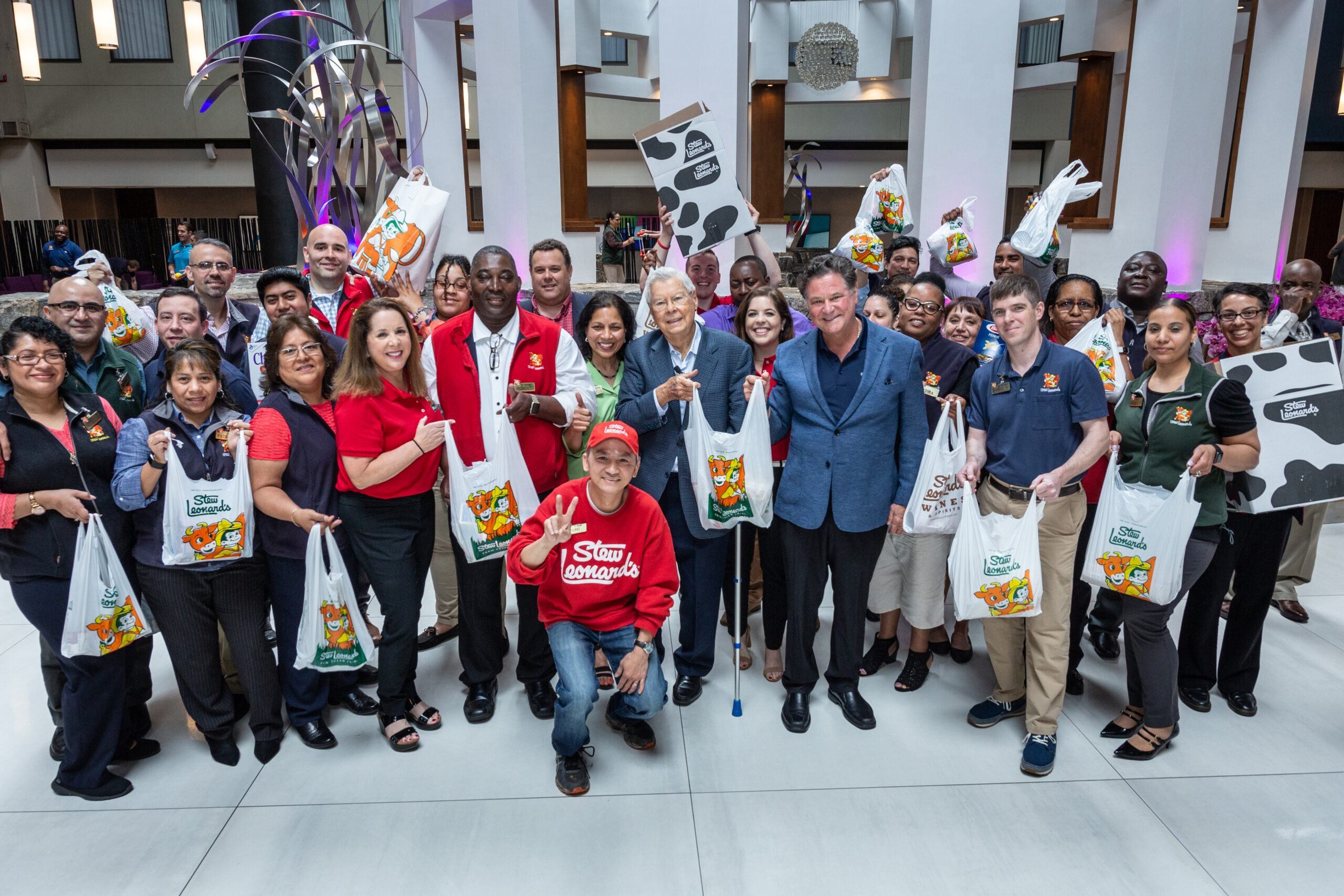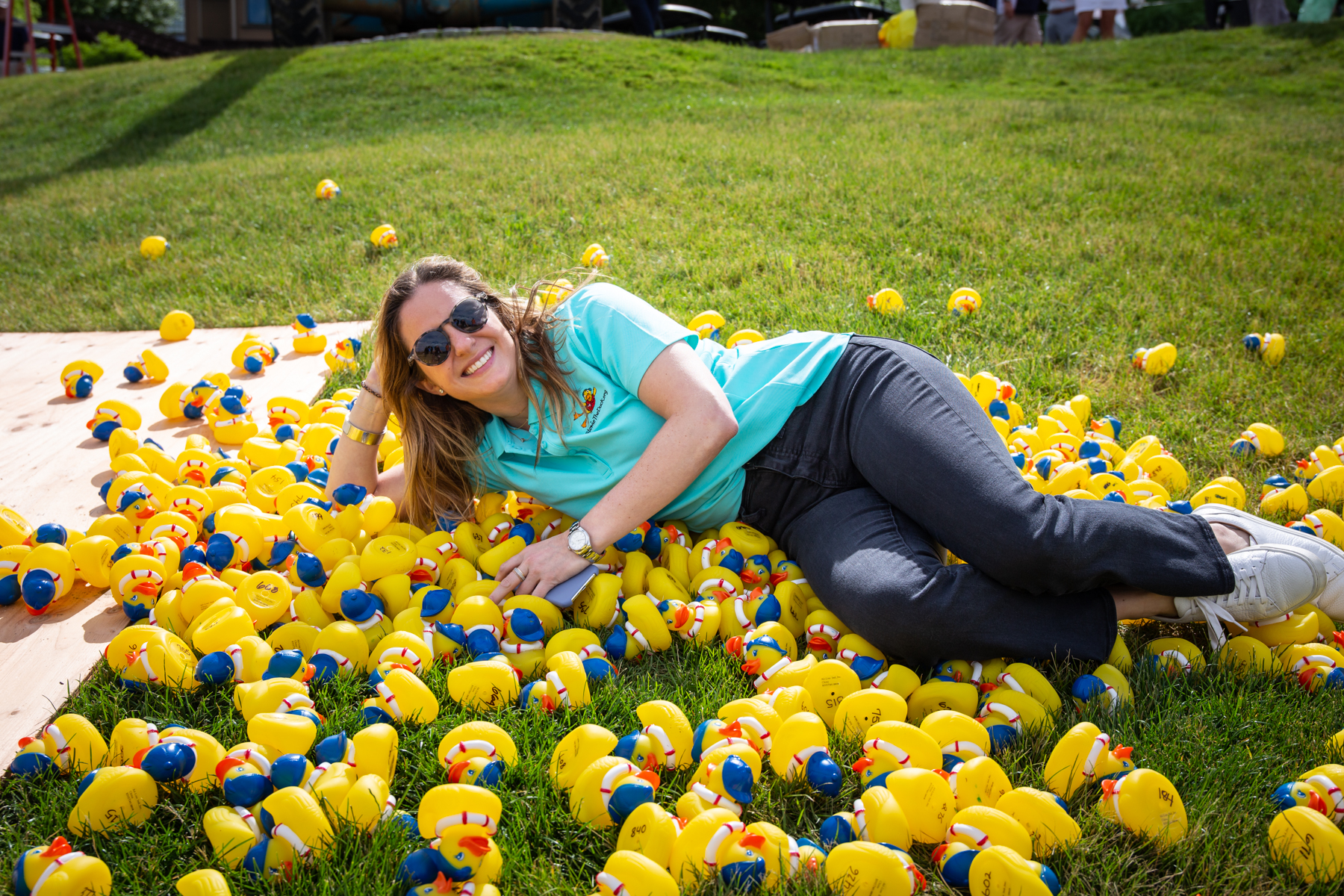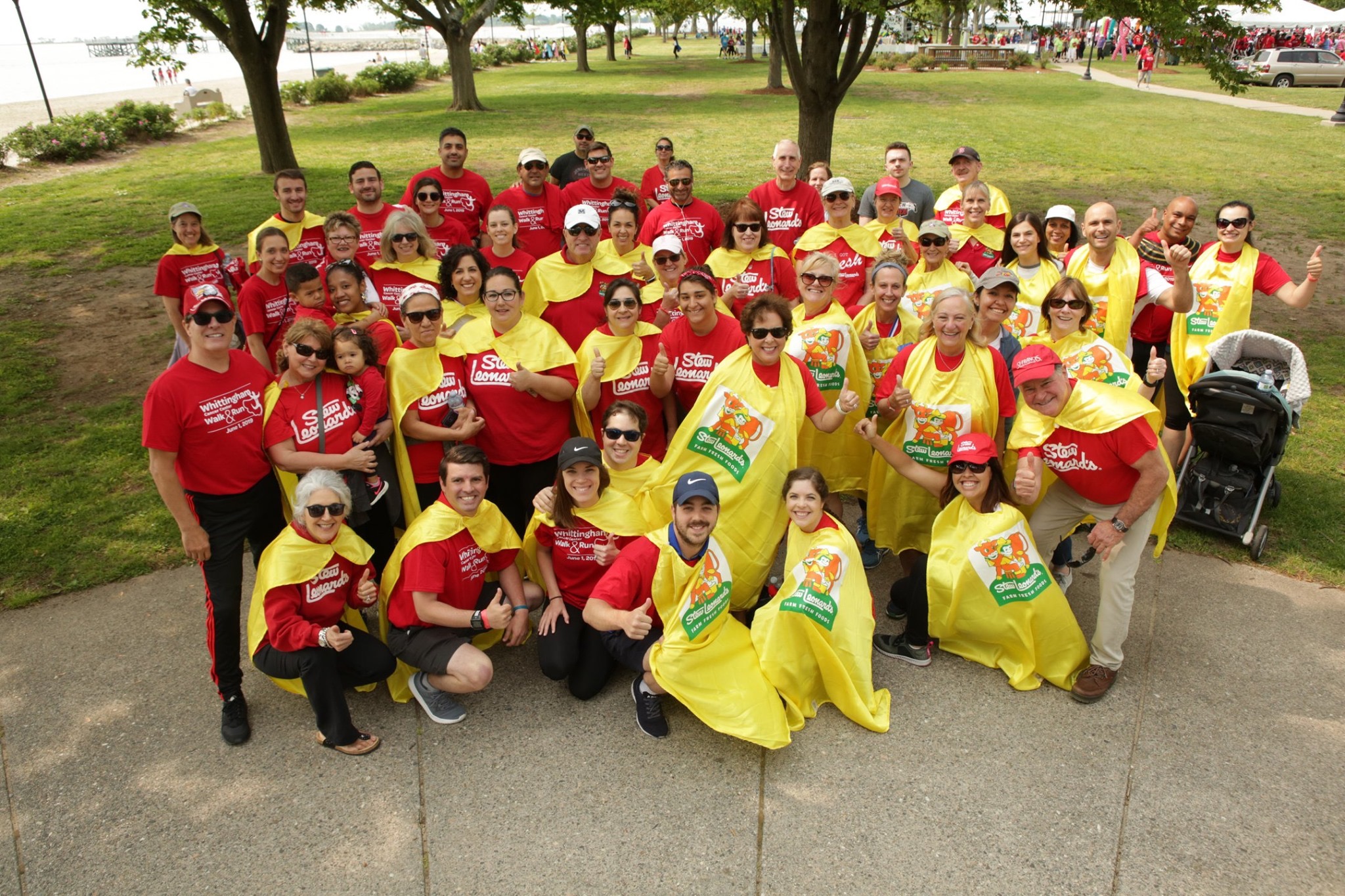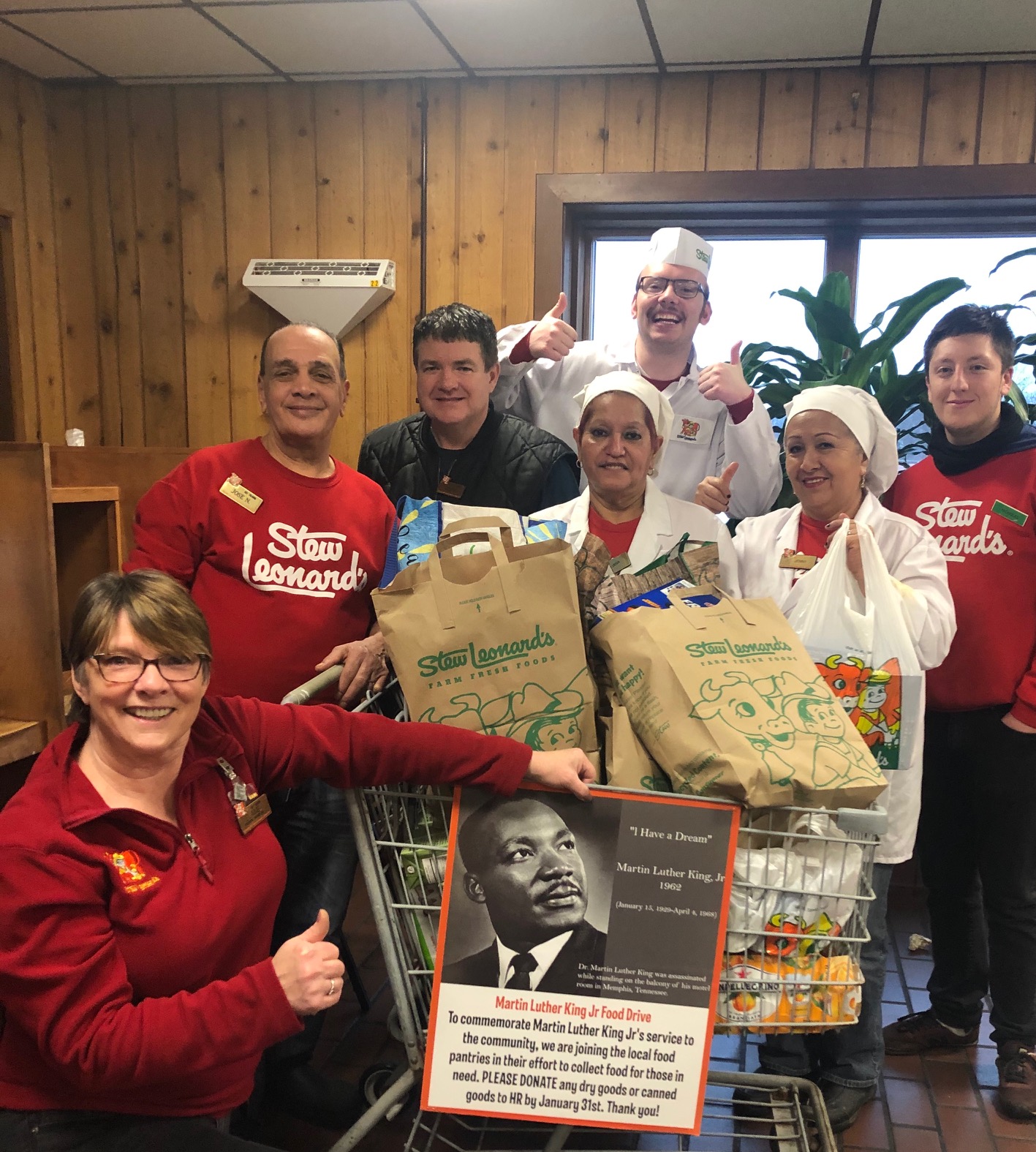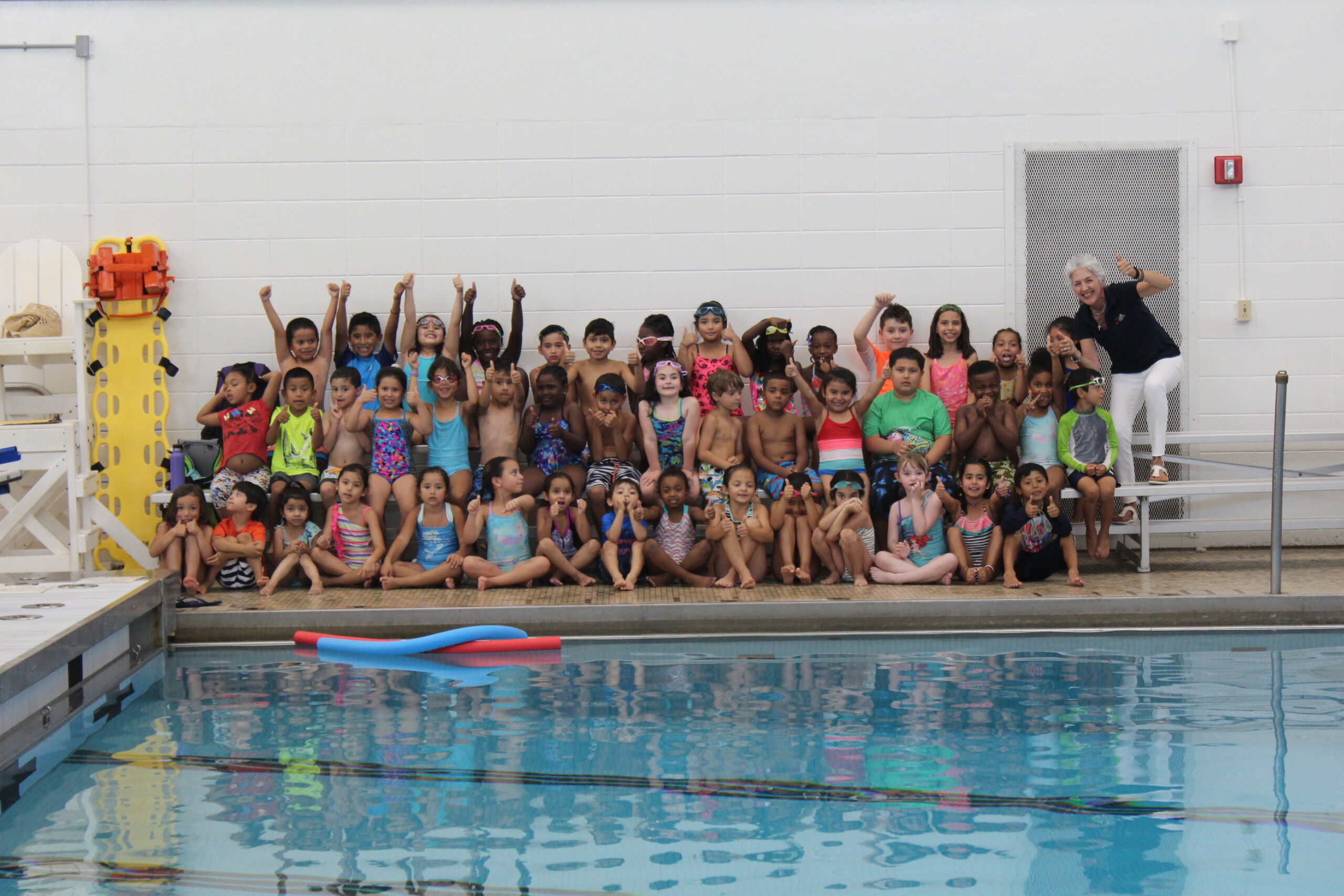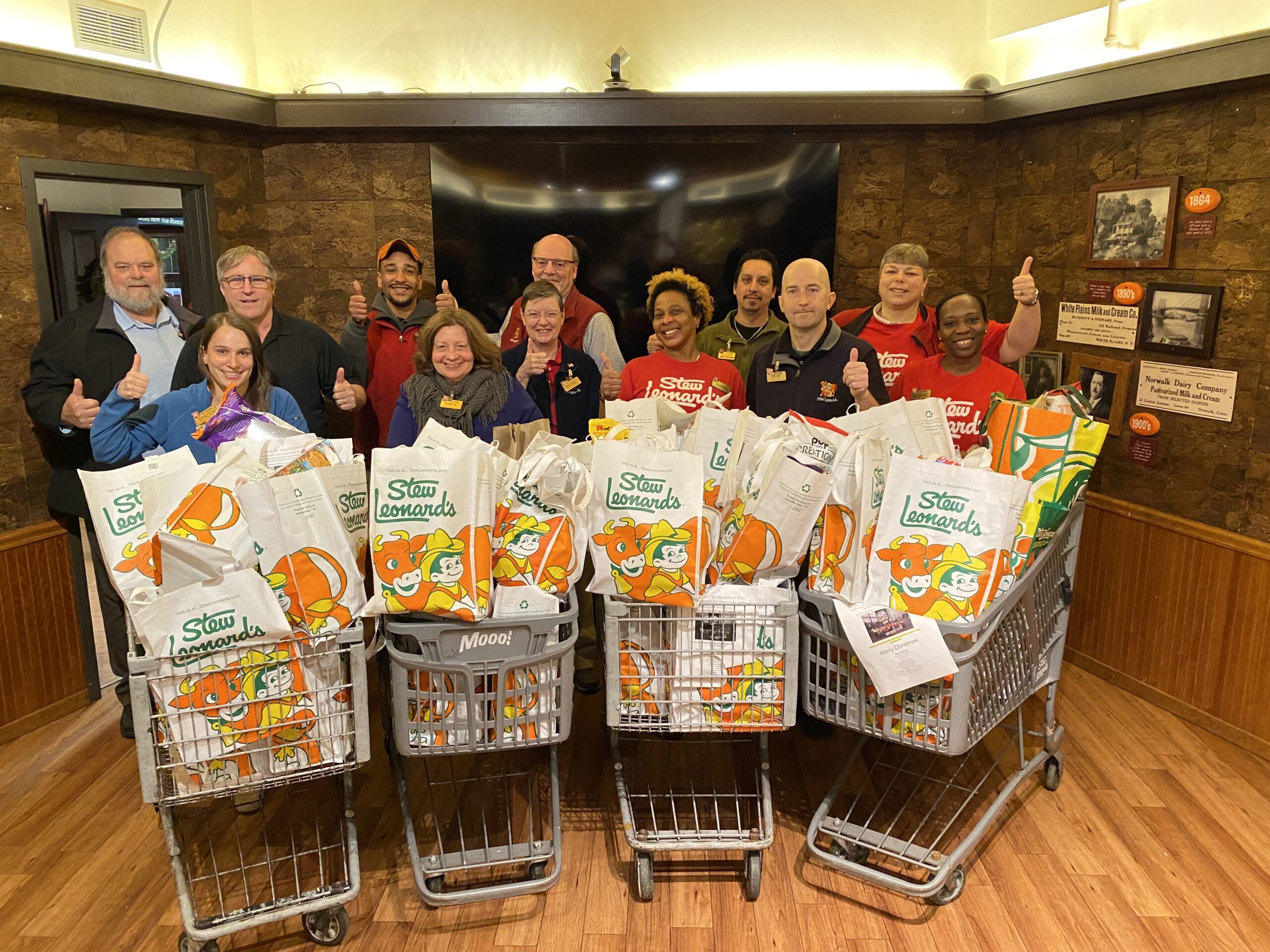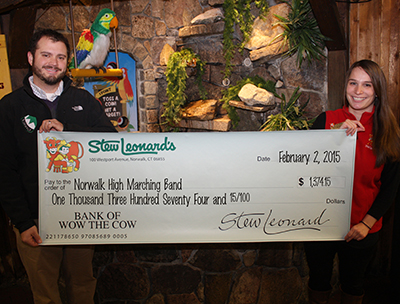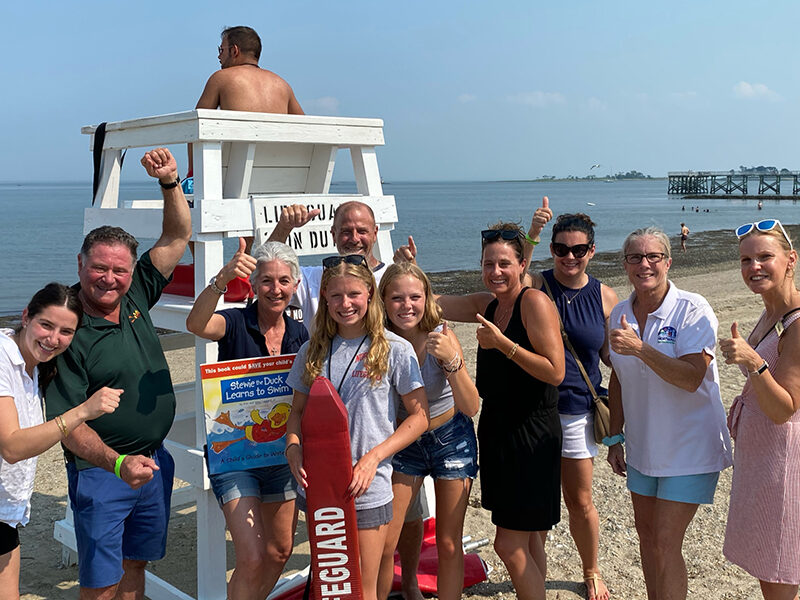 Stew Leonard III Water Safety Foundation
On January 1, 1989, a 21-month old toddler lost his life in a drowning accident. This sparked his parents, Kim and Stew Leonard, to pledge that they would do everything in their power to prevent this tragedy from striking other families, since drowning is the leading cause of accidental death in children under five. In 1990, Kim and Stew founded the Stew Leonard III Water Safety Foundation in memory of their son. Since this time, the Foundation has raised more than $2 million to support water safety awareness and education, including funding lifeguard trainings and providing more than 300,000 free or low-cost swimming lessons to children who may otherwise not have access. In addition, Kim and Stew wrote Stewie the Duck Learns to Swim, an interactive guide to water safety for children 2-6 years old that received the National Water Safety Youth Education Award from the National Water Safety Congress. All proceeds from the purchase of this book go towards water safety awareness and education.


For more information, visit www.stewietheduck.org.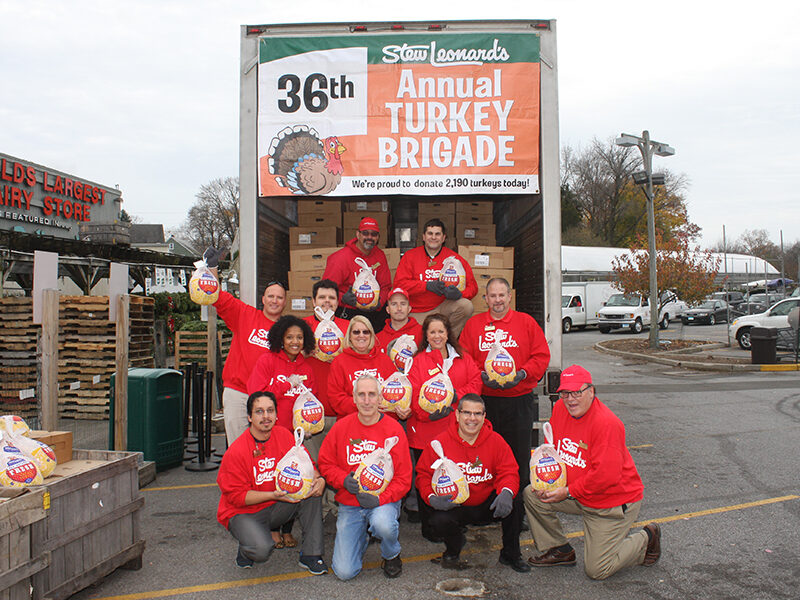 Annual Turkey Brigade
Every year, each Stew Leonard's Food Store location participates in the Turkey Brigade benefiting their local community. In this event, each store will donate hundreds of turkeys to churches, civic groups, elderly housing, senior nutrition programs, and schools in their surrounding areas. The goal of this event is to help provide Thanksgiving meals for families in need right in our own neighborhoods. Around 2500 turkeys are donated annually during this charitable event.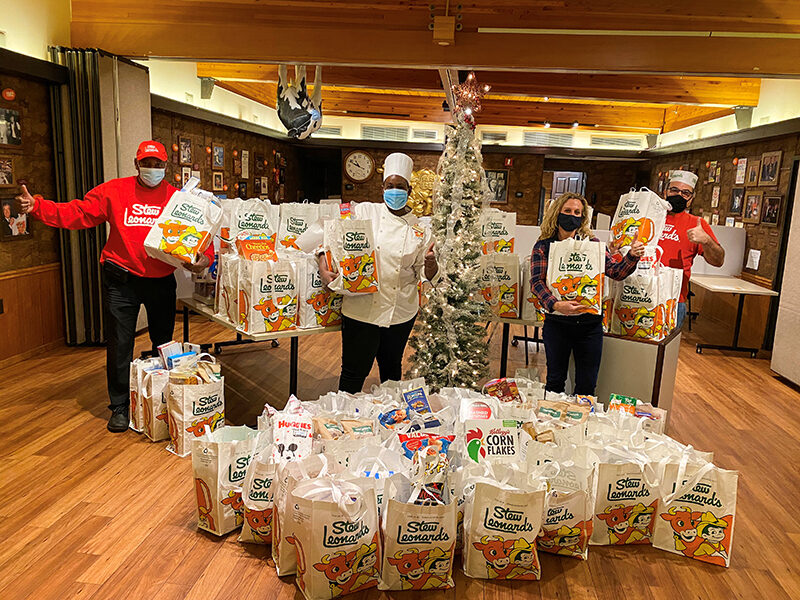 Community Food And Clothing Drives
Continuing in the theme of giving back to the community, every year Stews Leonard's Team Members are given the chance to help others that are less fortunate in their local communities. During the holiday season and colder months, Stew Leonard's actively gathers non-perishable food to stock the local food pantry, as well as warm clothing to provide to shelters.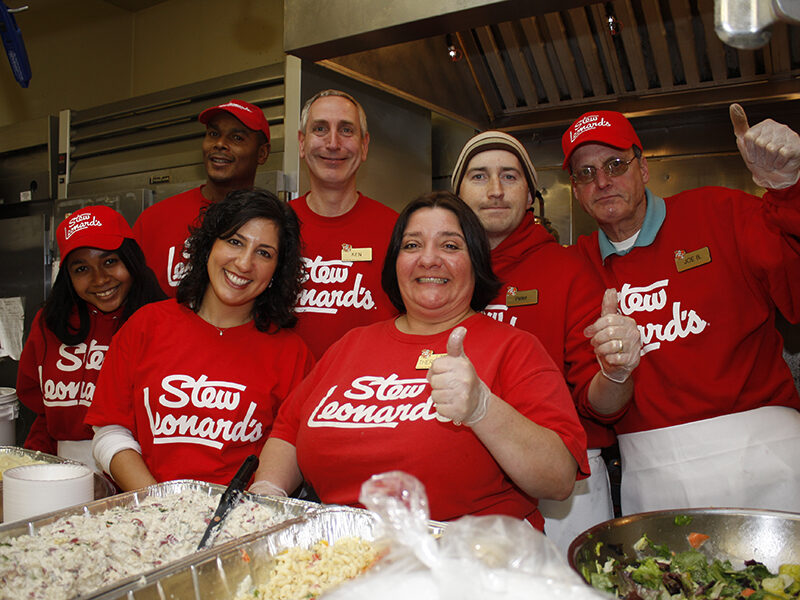 Stew's Cares Team
Stew's Cares Team provides volunteer opportunities for team members throughout the year. Some examples are- In Honor of Dr. Martin Luther King Jr Day, a group of team members head out to provide and serve food at the shelter. On Earth Day, teams head out to do local park and trail clean ups, we also host blood drives on site, and during the year groups of team members also meet at the libraries to read to children. We are always looking for different ways to give back and would look forward to hearing your ideas!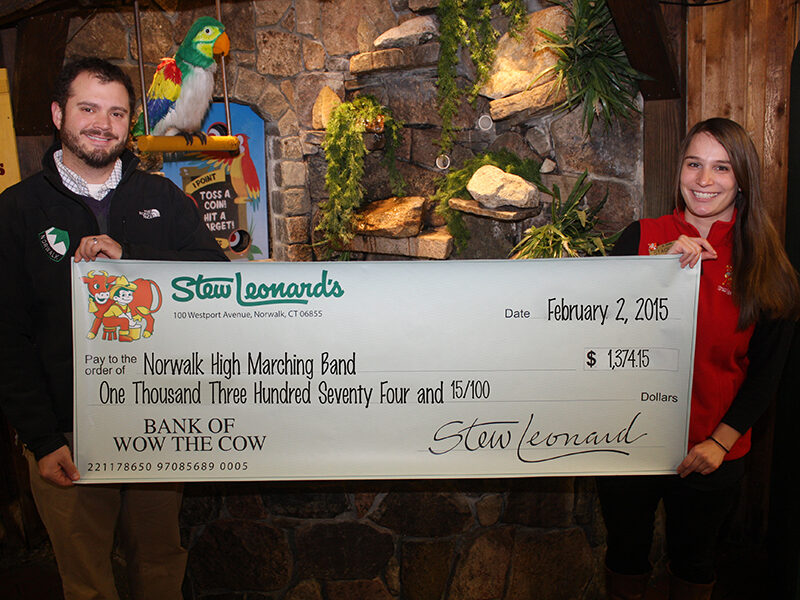 Stew's Wishing Well
Each store features a wishing well at their front entrance. It's entertainment with a great cause attached. Customers are encouraged to toss their loose change into the well to make a wish. Each month this loose change is gathered and donated to a local charity. Stew is so dedicated to giving back, the company matches the total amount collected to double the contribution. Which charity would you like to see on the wishing well next?