Stew Leonard's of Yonkers Breakfast with Santa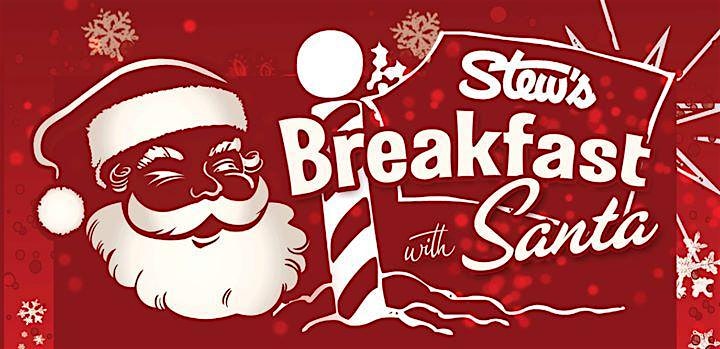 Sunday, December 15th at 9:30 am
Yonkers, NY
Families are invited to a special holiday brunch with Santa, Rudolph, and their friends Wow the Cow and Cynthia Chick. There are three seating times at 9:30am, 12:30pm, and 2:30pm on both December 15th and 16th, 2018. The farm fresh menu at 9:30am will feature pancakes, sausage, eggs, home fries, fresh fruit, orange juice, and coffee. At 12:30pm, the same breakfast selections from the 9:30am menu will be served alongside pasta and chicken. The 2:30pm seating will feature a lunch of pasta, chicken, salad, assorted veggies and dip, finger sandwiches, cookies, and drinks. Each child will be able  to take a photo with Santa 
All Attendees (CHILDREN AND ADULTS) will need to purchase tickets in advance via www.eventbrite.com 
Adult tickets will be $16.95 and children tickets will be $14.95
EVERY GUEST MUST HAVE A PURCHASED TICKET!
*IF YOU WILL NEED A HIGH CHAIR PLEASE LET US KNOW IN ADVANCE*
* IF YOU WOULD LIKE TO SIT WITH ANOTHER FAMILY WHO WILL BE ATTENDING PLEASE LET US KNOW BY DEC 11TH, 2019*
Guest ages 12yrs and up tickets cost $16.95 each and guest ages 2yrs-11yrs tickets cost $14.95each. Tickets will go on sale Oct 31st ,2019 on a first come, first served basis. ( Childen under 2yrs of age who will not need a indiviual seat will not need a ticket)
Please visit Eventbrite.com and search for Stew Leonard's of Yonkers to purchase tickets.