Stew's 2nd Annual Treetacular!!!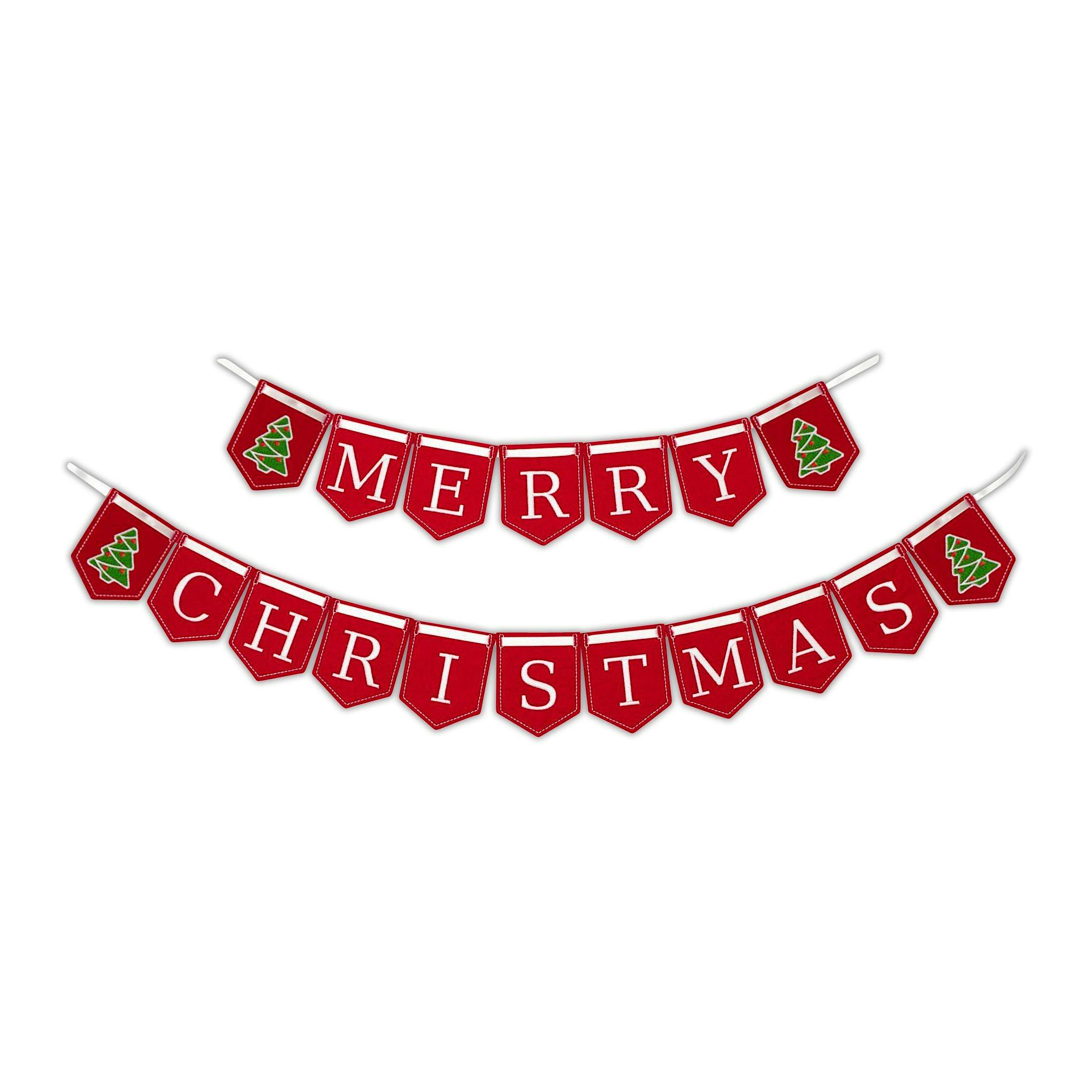 Wednesday, December 11th at 4:00 pm
Danbury, CT
From 4:00 – 5:00 p.m. on Wednesday December 11, children age 12 & under are invited to visit the several Christmas trees that will be set up throughout Stew Leonard's Danbury store and to pick a special ornament off each tree. After the last tree, children will turn in their ornament for Christmas-themed treats and prizes! The grand prize winner will receive a personal visit at Stew Leonard's in Danbury with Santa Claus himself, where he'll read a special Christmas book and enjoy milk and cookies with the winner and their friends (limited to a group of 10 children). Santa Claus, Wow the Cow, Cynthia Chick and Dasher the Reindeer will be available for picture taking at the event as well.  
Please make sure you sign up and have your ticket