Trunk or Treat at Stew Leonard's ***CAR SIGN UP ONLY***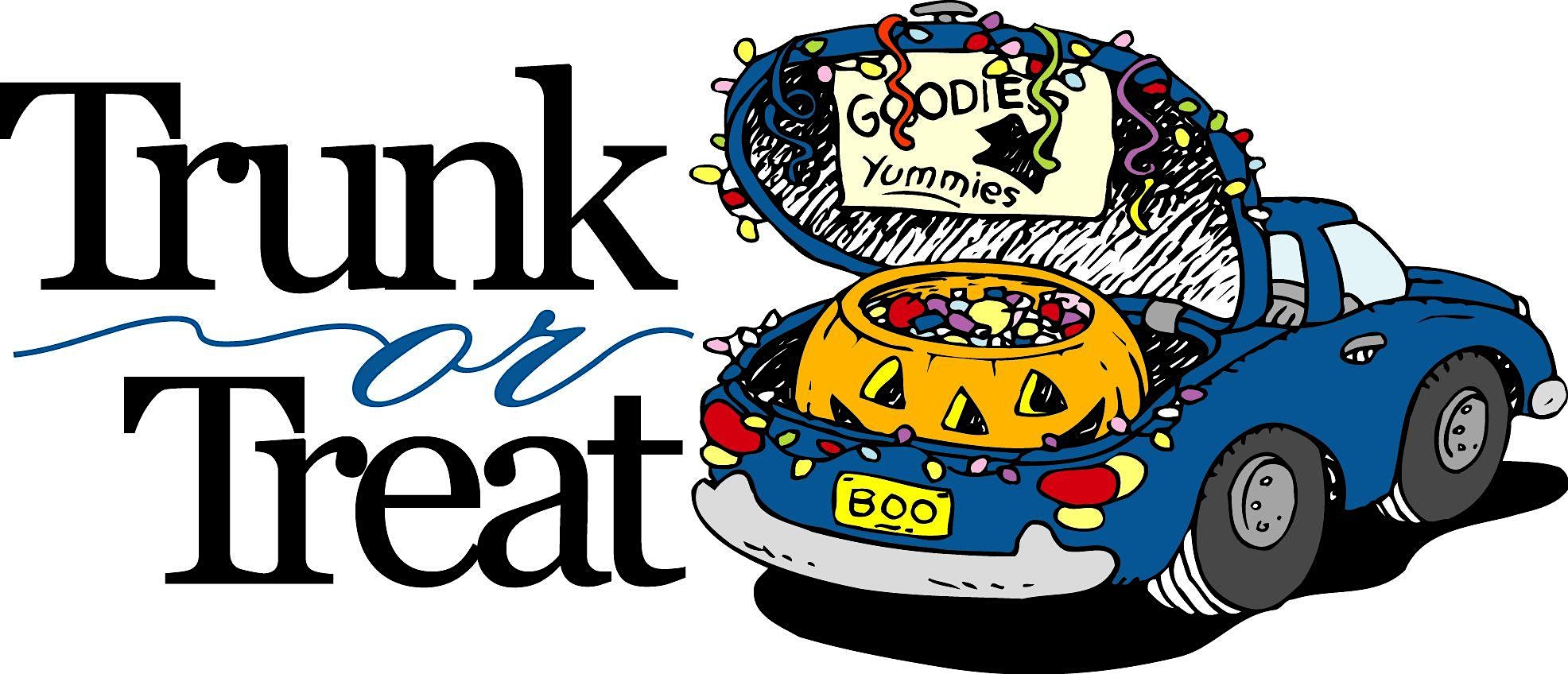 Friday, October 25th at 6:00 pm
Danbury, CT
***ONLY SIGN UP ON EVENTBRITE IF YOU ARE REGISTERING YOUR VEHICLE***
On Friday, October 25, 2019 from 6 – 8 p.m., kids can join Stew Leonard's in Danbury for their second annual Trunk or Treat event! Children, along with their families, will trick or treat from the trunks of dozens of decorated cars in the store's parking lot.
It is $1 per child to participate and signups will be held at the Danbury store's customer service desk starting on October 1, 2019.
YOU MUST PRESENT TICKET AT CHECK IN. The Trunk or Treat event is limited to 500 children. Parents and caregivers are free.