Glow-In-The-Dark-DANCE PARTY at Stew Leonard's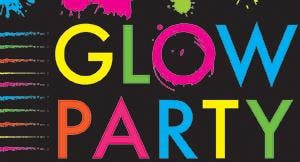 Friday, July 26th at 6:00 pm
Danbury, CT
Get out you neon clothes and come join us in Stew Leonard's for a first ever Glow-in-the-DARK DANCE PARTY on Friday July 27th from 6:00-7:30pm. It will be hosted by our characters and friends. Stew Leonard's chefs will offer freshly cooked pizza, beverages and an ice cream. We will have a disco ball and today's hits playing. 
Each child will receive a glow stick upon arrival to show off your best dance moves with our costumed characters. 
The cost is $15.99 per person. 
Reservations for the dance party must be made in advanced from eventbrite.com