Stew Leonards Easter Egg Hunt Egg-Stravaganza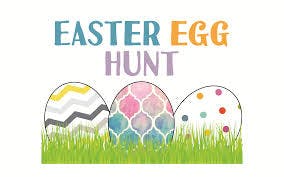 Tuesday, April 16th at 4:00 pm
Farmingdale, NY
 Come join us for the stores 3rd annual Easter Egg Hunt Egg-Stravaganza will start at 4 p.m. on Tuesday, April 11, 2019. Children will be given a map of Stew Leonard's and a bag to collect eggs. Each egg contains candy and some eggs will even include prizes. Pictures will be available with Wow The Cow and the Easter Bunny! Two lucky children will win the grand prize of $100 gift card each to Target!
The Easter Egg-Stravaganza is free to the community; however, due to the popularity of this event in years past, this will be a ticketed event. Customers must register in advance starting March 1, 2019 via the store's online events calendar. The event is limited to a maximum of 800 children age 10 and under. Parents and caregivers do not need tickets. 
Must have a ticket present with you to enter.