Stew Leonard's of Yonkers Spring Birdhouse Craft Party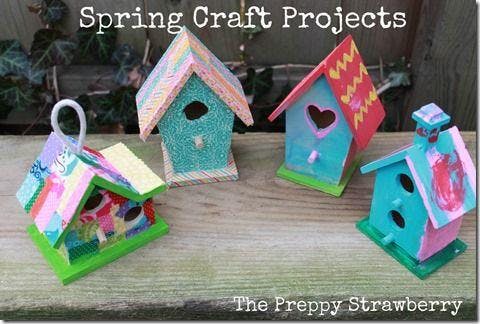 Friday, March 15th at 5:30 pm
Yonkers, NY
Spring is arriving! Join us at Stew Leonard's of Yonkers as we create Spring Birdhouses to start off the season. Each child will recieve there own wooden birdhouse to decorate in any way they would like. We will enjoy  refreshments of pizza, chicken fries, fresh fruit, cupcakes, ice cream and assorted juices. 
Let's get a head start on the warm weather as the season approaches!
All attendees will need a ticket!  
Children Admission will be $14.95 Adult Admission will be $10.00
Tickets must be purchased in advance on www.eventbrite.com