Christmas Tree Lighting Celebration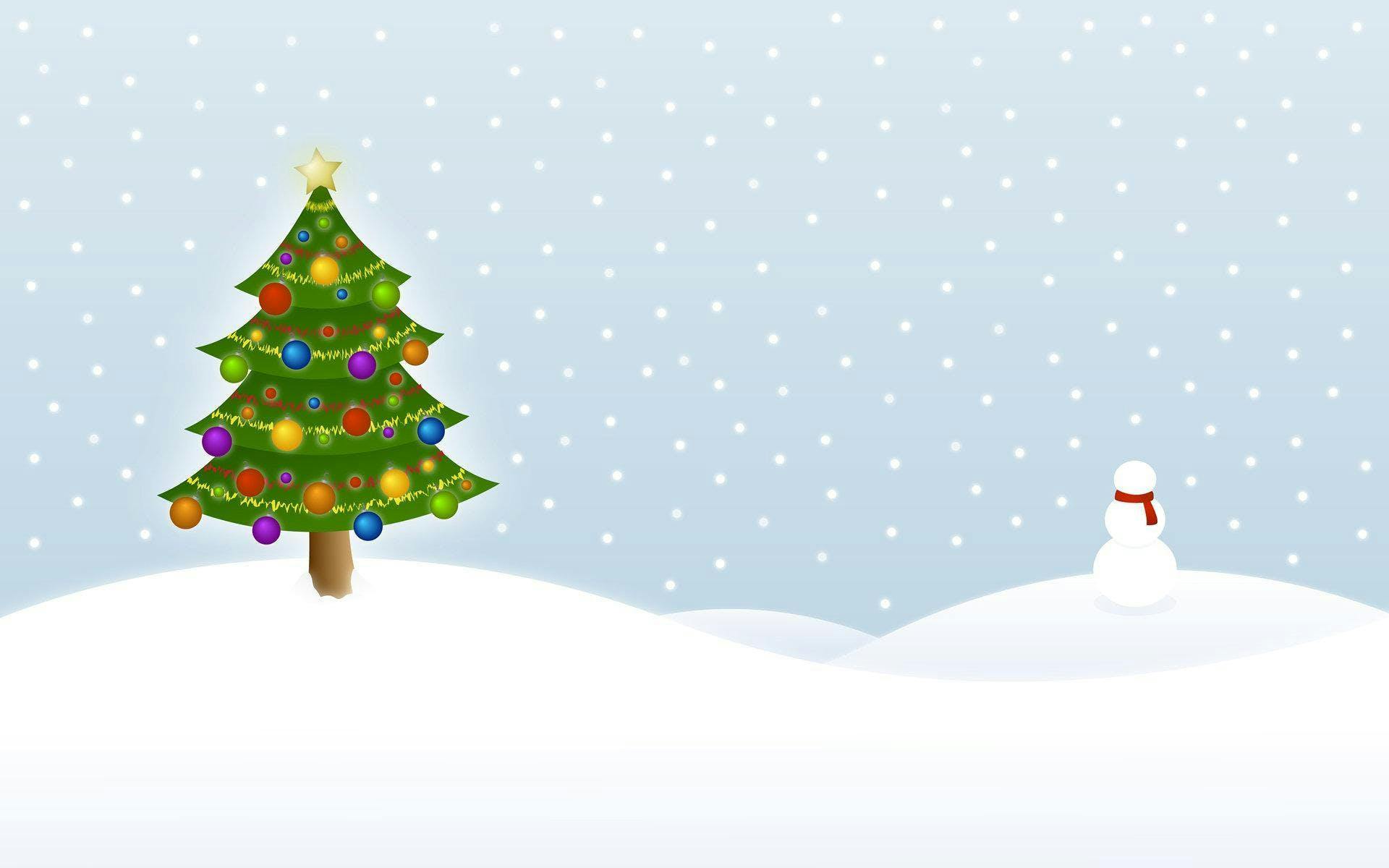 Tuesday, November 27th at 5:30 pm
Norwalk
Christmas Tree Lighting Celebration
Tuesday, November 27, 2018 at 5:30 p.m.
Stew Leonard's Norwalk store is kicking off the 2018 holiday season with its annual Christmas Tree Lighting celebration. The festivities begin at 5:30 p.m., with plenty of musical entertainment and more to get the crowd into the spirit of the season!  Santa will spend the evening mingling with the children and handing out candy canes. Complimentary hot cocoa and cookies will be served.
 For the second year, a 30-foot artificial evergreen tree will serve as the Norwalk store's holiday centerpiece.  Created by American Christmas, Inc., the tree is hand-crafted by seven people over the course of a month.  Once the tree arrives at Stew's, it will take 15 people more than 11 hours to put it up and string more than 33,000 LED multi-color lights, which is about 40-50 bulbs per square foot!  After the holiday season, American Christmas, Inc. will remove the tree and store it until next Christmas.  Notably, these artificial trees can be recycled at the end of their 6-year lifespan.  American Christmas, Inc. additionally supplies holiday decorations for a variety of clients, ranging from Saks Fifth Avenue and Cartier to Madison Square Garden and Rockefeller Group