Trick or Treating at Stew Leonards of Farmingdale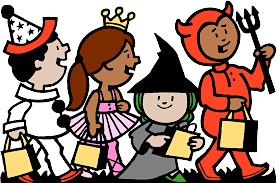 Tuesday, October 23rd at 4:00 pm
Farmingdale, NY
On Tuesday, October 23, 2018 children are invited to dress in their costumes and come to Stew Leonard's to go trick or treating throughout the store from 4:00 P.M. – 5:00 P.M. Children can pick up a map from Customer Service and use the map to find treats throughout the store.

The event is free, but tickets are required.
Please click the "Register Now" button below to be redirected to the Eventbrite site and register for the event.