Halloween Breakfast with the Characters at Stew Leonard's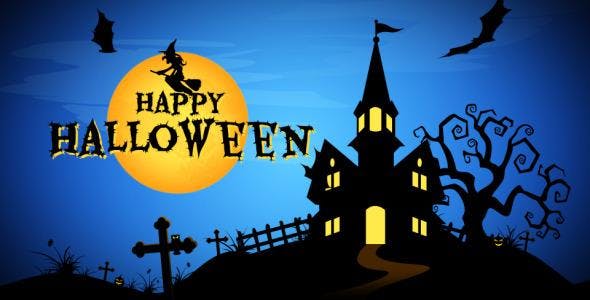 Saturday, October 27th at 9:00 am
Danbury, CT
Come join us on Saturday October 27th at 9:00 a.m. Families are invited to join us to attend a Halloween Breakfast with Stews most loved characters, including WOW the Cow, Daphne, Stewie the Duck, Iron Man and Super Heroes. Families will enjoy a buffet style breakfast of scrambled eggs, pancakes, bacon, sausage, hash browns, mini muffins, assorted bagels, and fruit salad. Tickets for children age 11 and under are $12.99 each and attendees age 12 and older are are $14.99 each. No charge for kids 2 and under. All adults attending the breakfast must have a paid ticket. 
Costumes are welcome! 
Spaces fill up so please make sure you pay in advance on eventbrite. 
https://www.eventbrite.com/e/halloween-breakfast-with-the-characters-at-stew-leonards-tickets-50450928084