Trunk or Treat at Stew Leonard's Danbury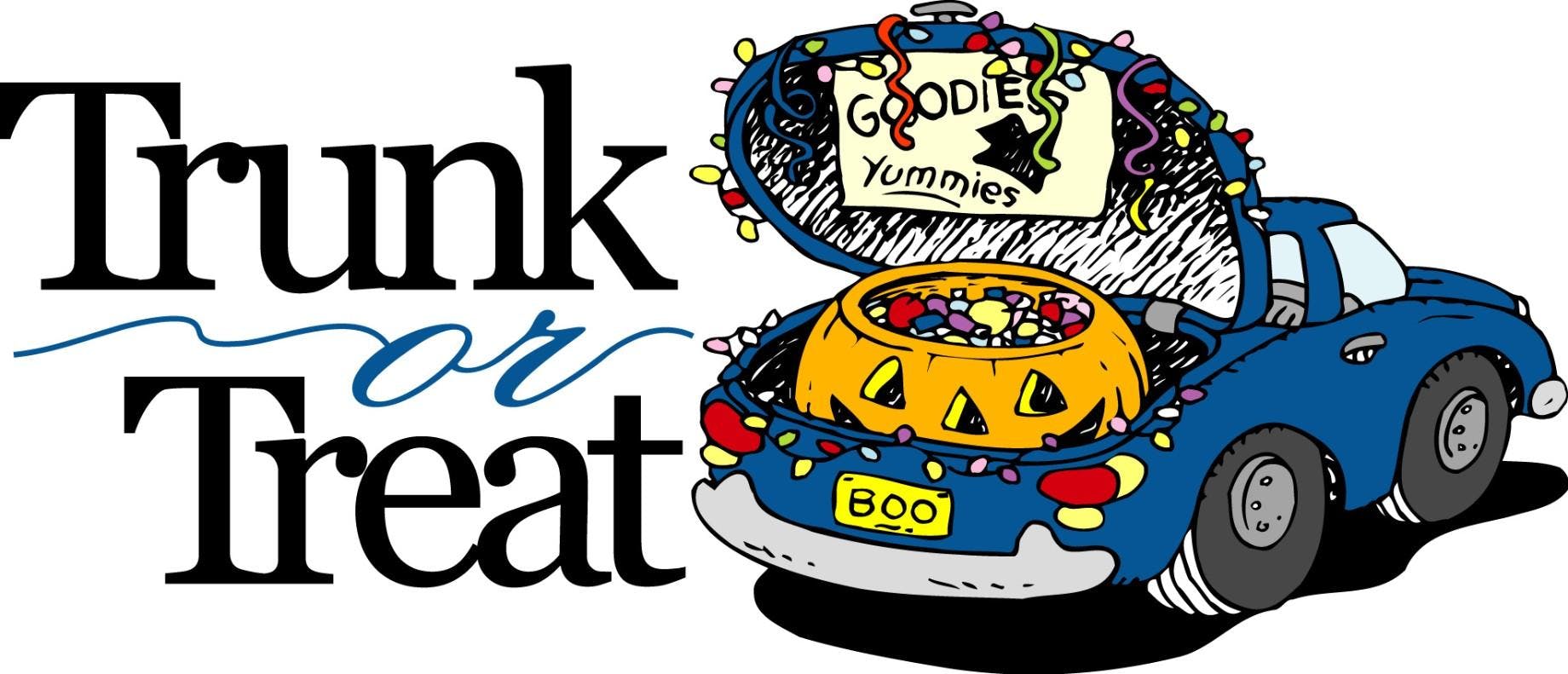 Friday, October 26th at 6:00 pm
Danbury, CT
On Friday October 26th from 6:00 - 8:00pm kids can join Stew Leonard's in Danbury for their first-ever Trunk or Treat event! Children, along with their families, will trick or treat from 40 decorated trunks in the store's parking lot. One car featuring the best spooky or wacky decorations will win a $100 gift card to Stew Leonard's! Customers who would like to get in the action and decorate their car for the event can visit https://www.eventbrite.com/e/trunk-or-treat-at-stew-leonards-danbury-tickets-50177200357
You can arrive at the store to start setting your vehicle up as early as 4:00 that day. 
This is a kid friendly event so feel free to stop by with your kids and those who have cars involved bring your families! 
All registered cars are kindly asked to supply candy for atleast 100 children. 
*Please register for cars involved. Space is limited No need to register to attend.*