Happy Halloween Cake Decorating Culinary Class for Toddlers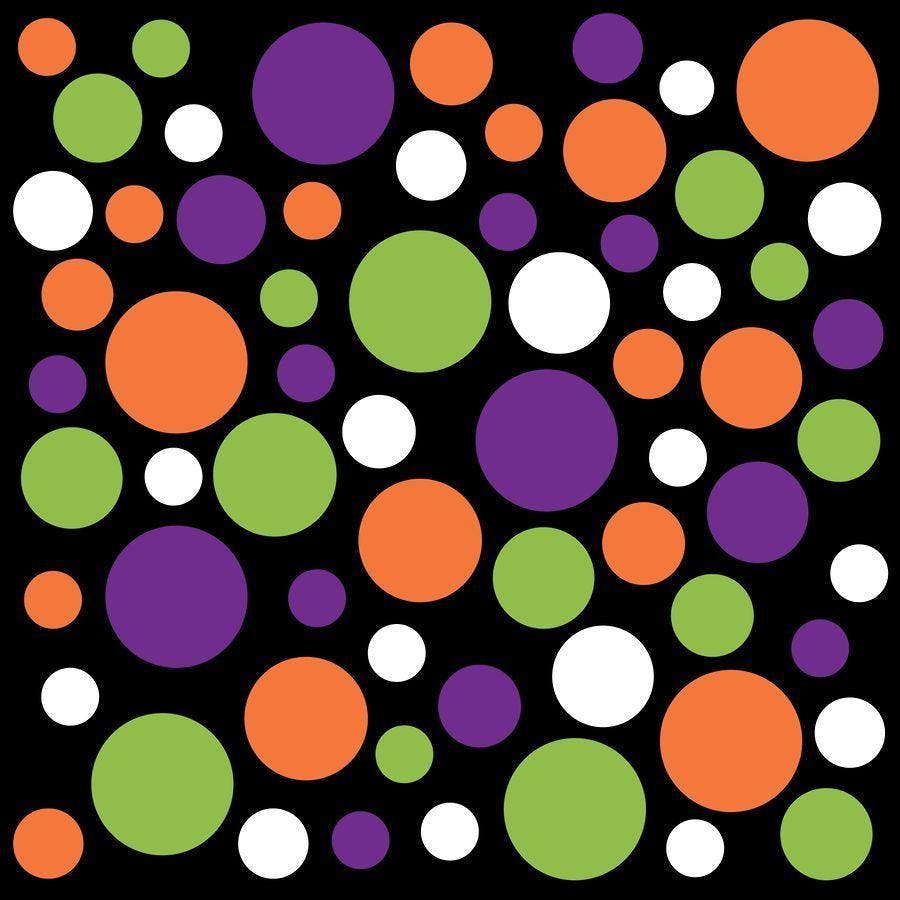 October 23rd – 27th
Newington, CT
Happy Halloween! Let's get in the spooky spirit by preparing a personal chocolate cake from scratch. Each child will decorate their cake with festive toppings and designs. Along with this, we will play pin the spider on the web, and design a paper Halloween mask to take home. Costumes are welcomed! Ages 2-5.
Children will receive hands-on instruction in preparing various products as well as learn about the importance of measuring, cooperation skills in the kitchen and the importance of food safety.
Price is per child per class and payment is required at the time of registration. Parents/caretakers are kindly asked to register children at least 24 hours in advance. If a parent/caretaker needs to cancel a class, refunds will be given only if the store is notified 24 hours in advance. Classes will be held in Stew Leonard's Executive Kitchen on the second floor of the grocery store in Newington, Conn. Children do not need to be accompanied by an adult, except for the classes for toddlers (ages 2-5 years old), which requires an adult to supervise their little one.
| | |
| --- | --- |
| EVENT | TICKETS LEFT |
| Tuesday, October 23, 2018 from 9:30–10:30 a.m. | 0 |
| Tuesday, October 23, 2018 from 11:30 a.m.–12:30 p.m. | 1 |
| Thursday, October 25, 2018 from 9:30-10:30 a.m. | 0 |
| Thursday, October 25, 2018 from 11:30 a.m.–12:30 p.m. | -1 |
| Saturday, October 27, 2018 from 9:00 a.m.–10:00 a.m. | 0 |
| Saturday, October 27, 2018 from 11:00 a.m.–12:00 p.m. | -1 |
| Saturday, October 27, 2018 from 1:00–2:00 p.m. | 1 |