Stew Leonard's of Yonkers Super Hero Dance Party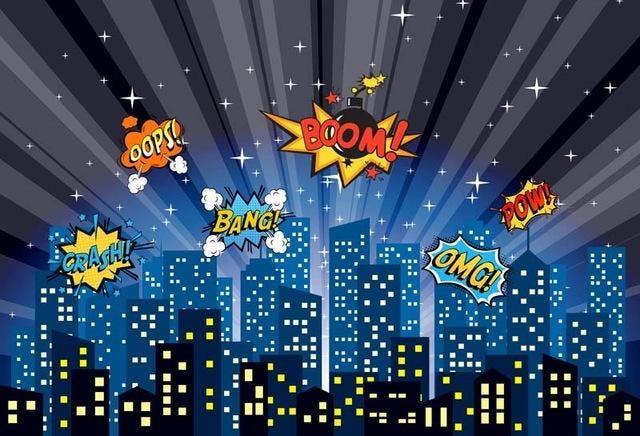 Friday, August 17th at 6:00 pm
Yonkers, NY
CALLING ALL SUPERHEROS! 
Join us at Stew Leonards of Yonkers to fight the night dressed as your favorite superhero. Enjoy a night of fun and dancing as you decorate your very own cape and mask to defeat villians with Super WOW the COW! Enjoy refreshments such as pizza, cupcakes, assorted juices, ice cream, etc. 
Sign up fast before the tickets soar away!