Glow-in-the-dark DANCE PARTY at Stew Leonard's in Danbury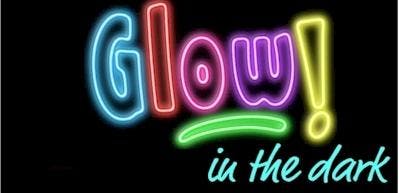 Friday, July 27th at 6:00 pm
Danbury, CT
Get out you neon clothes and come join us in Stew Leonard's for a first ever Glow-in-the-DARK DANCE PARTY on Friday July 27th from 6:00-7:30pm. It will be hosted by our characters and friends. Stew Leonard's chefs will offer freshly cooked pizza, beverages and an ice cream bar. We will have a disco ball and today's hits playing. 
Each child will receive a glow stick upon arrival to show off your best dance moves with our costumed characters. 
Reservations for the dance party must be made in advanced. Adults and children ages 12 and over will be charged $14.99 each and children age 11 and younger will be charged $12.99 each. Limited seats avaiable.