The babies are coming! Little Farm Opening Day!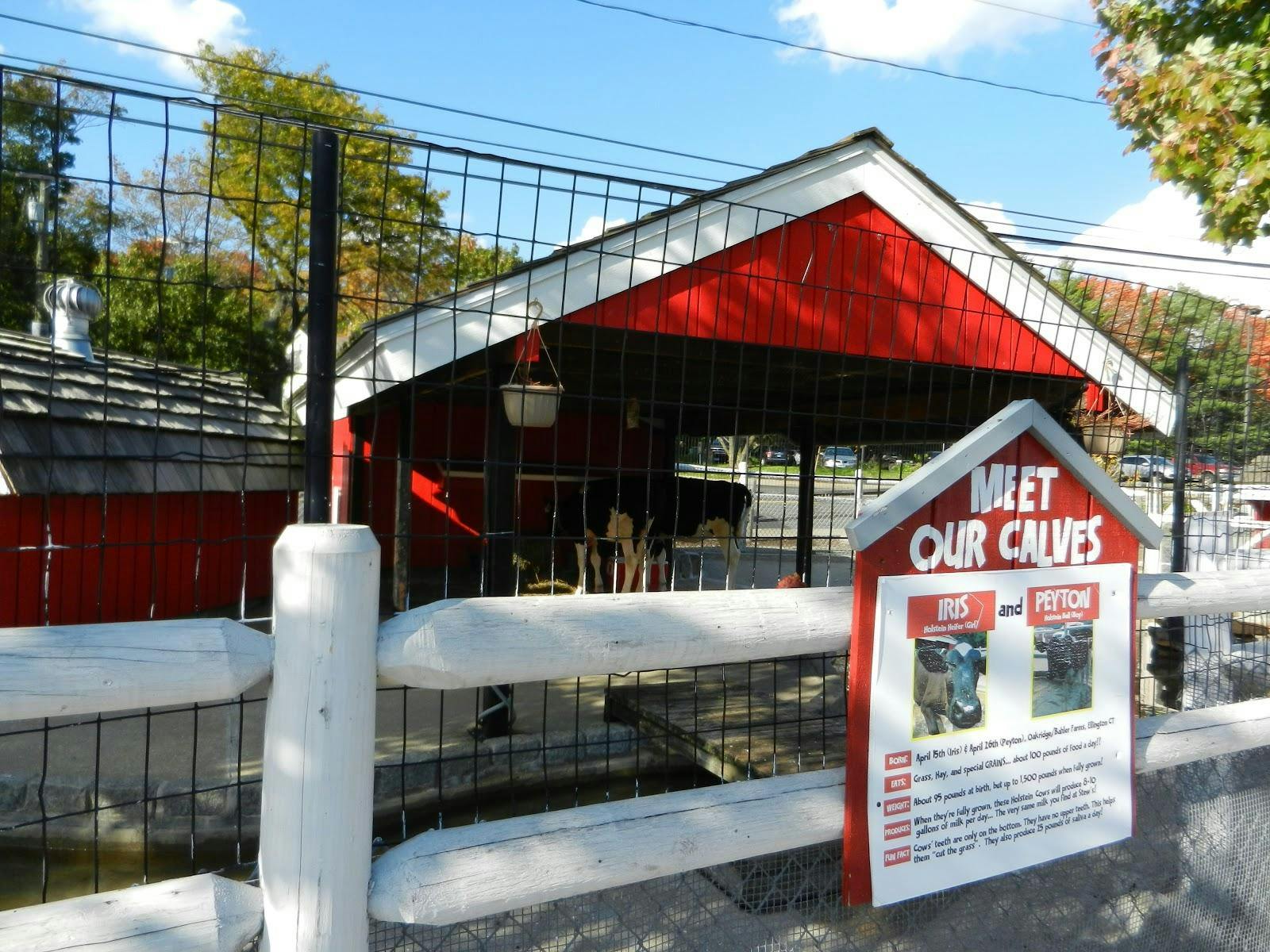 Saturday, April 28th at 2:00 pm
Danbury, CT
Stew Leonard's Opens 2018 Little Farms with celebrations & Name our Babies contest winners.
Celebrations include costumed characters, snacks and more.
WHAT:
Stew Leonard's little farm locations in Norwalk & Danbury CT and in Yonkers NY will open for the season on Saturday April 28th. To welcome the baby cows, goats and sheep into thier new homes. Stew's little farms are each hosting celebrations that include snacks, balloons and special apprearnces by Clover the Cow, Daphene Duck and Cynthia Chick!
In anticipation of the opening of the little farms, kids ages 4-10 are also invited to enter the "Name Our Babies" contest at Stew Leonard's. Parents can pick up a "Name our Babies" entry form at customer service starting at Wednesday April 11th and can submit their children's recommended animal names into the suggestion box or drop them off at customer service. The contest ends Sunday April 22nd and the winners will be notified by phone later that week.
The winners of each store's "Name Our Babies" contest will receive a $25.00 gift card to Build-A-Bear (Norwalk and Danbury) or Dave and Buster's (Yonkers) and will also have their picture taken with the animal that they named. These pictures will be posted at Stew's Little Farms so everyone will be able to see who named our baby animals!
WHO:
Stew Leonard's Little Farms are each celebrating the arrival of two baby cows, two baby goats, and two baby sheep for the 2018 season. Kids of all ages are welcome to come to the Little Farm and observe the new arrivals, but the "Name Our Babies" contest is limited to children 4-10. 
WHEN & WHERE:
Danbury:
Saturday April 28th from 2:00-3:00 p.m.
Stew Leonard's Danbury store is located at 
99 Federal Rd Danbury, CT 06810
Customer Service questions please call: (203)790-8030