Trick-or-Treat at Stew Leonard's!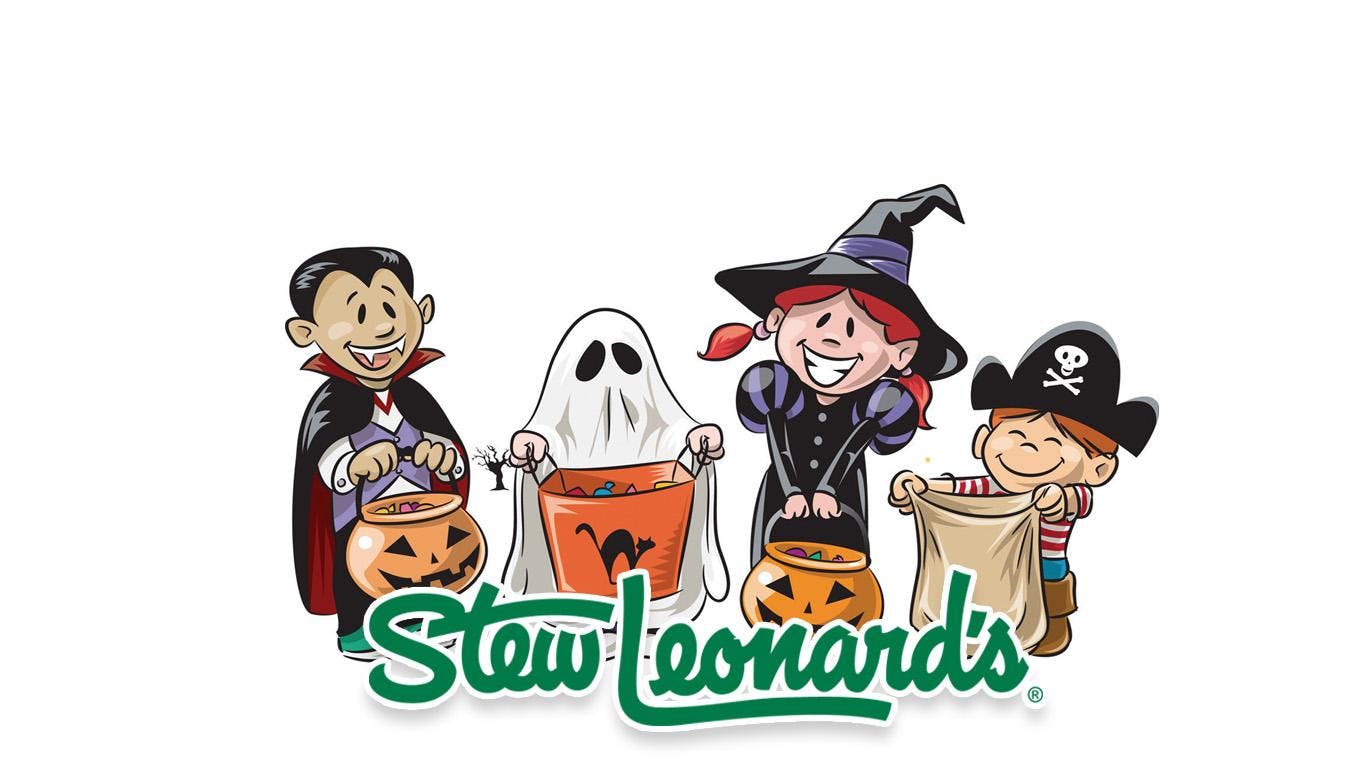 Monday, October 30th at 4:00 pm
Newington, CT
On Monday, October 30, 2017 from 4:00 p.m. to 5:30 p.m., children are invited to dress in their costumes and come to Stew Leonard's in Newington to go trick or treating. Each department in the store will have a candy station for kids to stop at. Children can come with their own bags, or Stew Leonard's will provide one for them.  Stew Leonard's famous characters, including mascot Wow the Cow, will be available for taking photos with the children.
 **Due to a high level of interest from our shoppers, Stew Leonard's in Newington will offer free tickets to the Trick-or-Treat event to 500 kids.  This is for the safety and comfort of all of our customers.**